DAMMERR Photos


If you send me a photo of your DAMMERR in action, I might post it.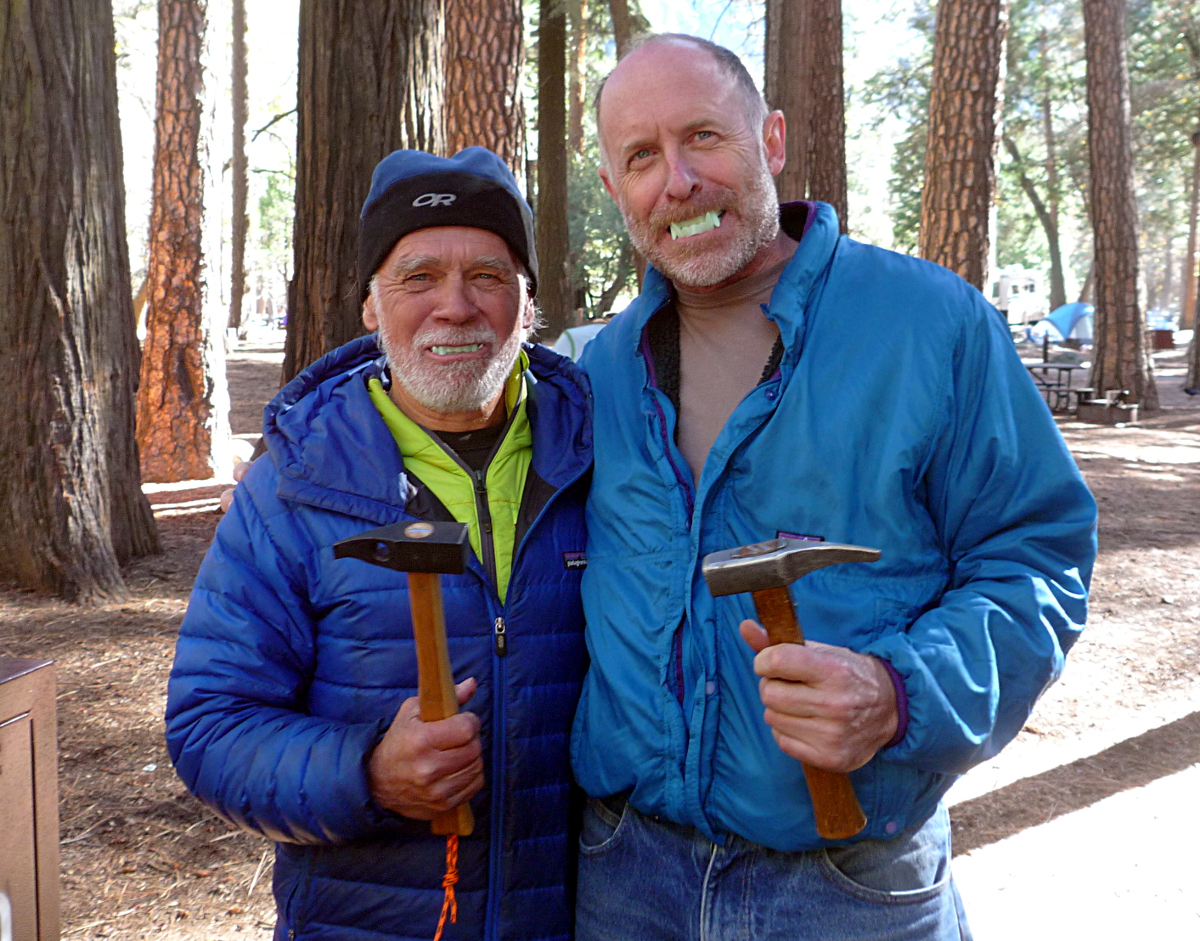 Doug Robinson traded an unusual old Chouinard hammer for a DAMMERR.
It was Halloween so we are wearing funny teeth.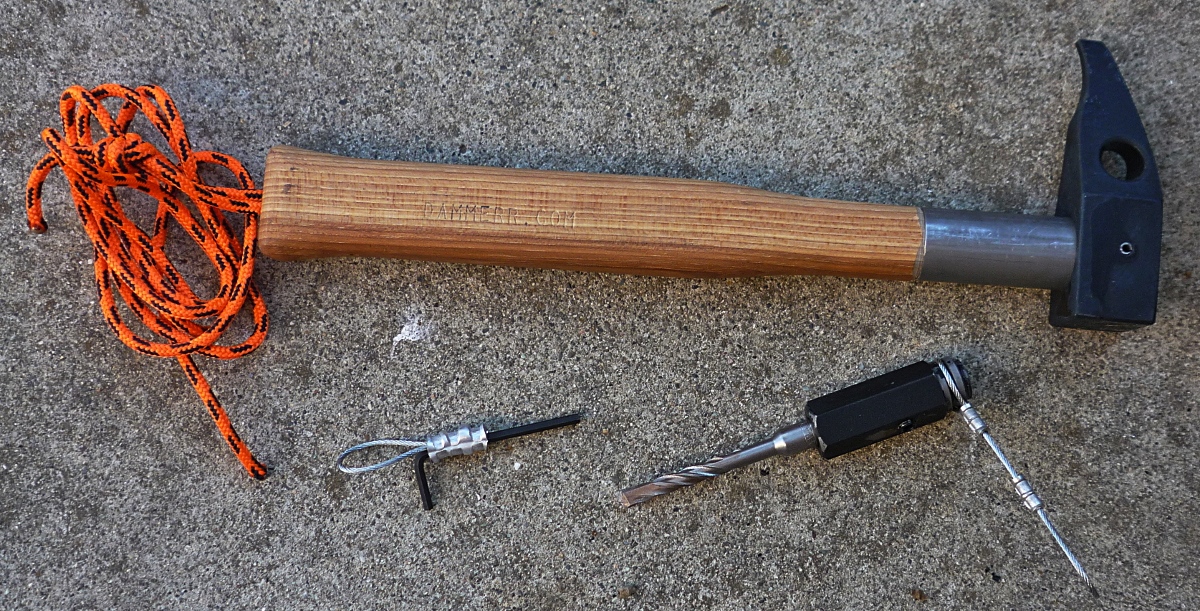 This is a mini DAMMERR (#43) and a nano drill holder I made for a back country climber.
The hammer handle is shorter than usual and the head is smaller to reduce weight.
The little drill holder is hardened steel and comes with an Allen key.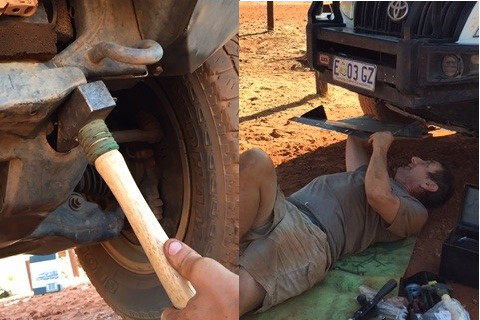 #18 being useful with John Middendorf in the Australian outback.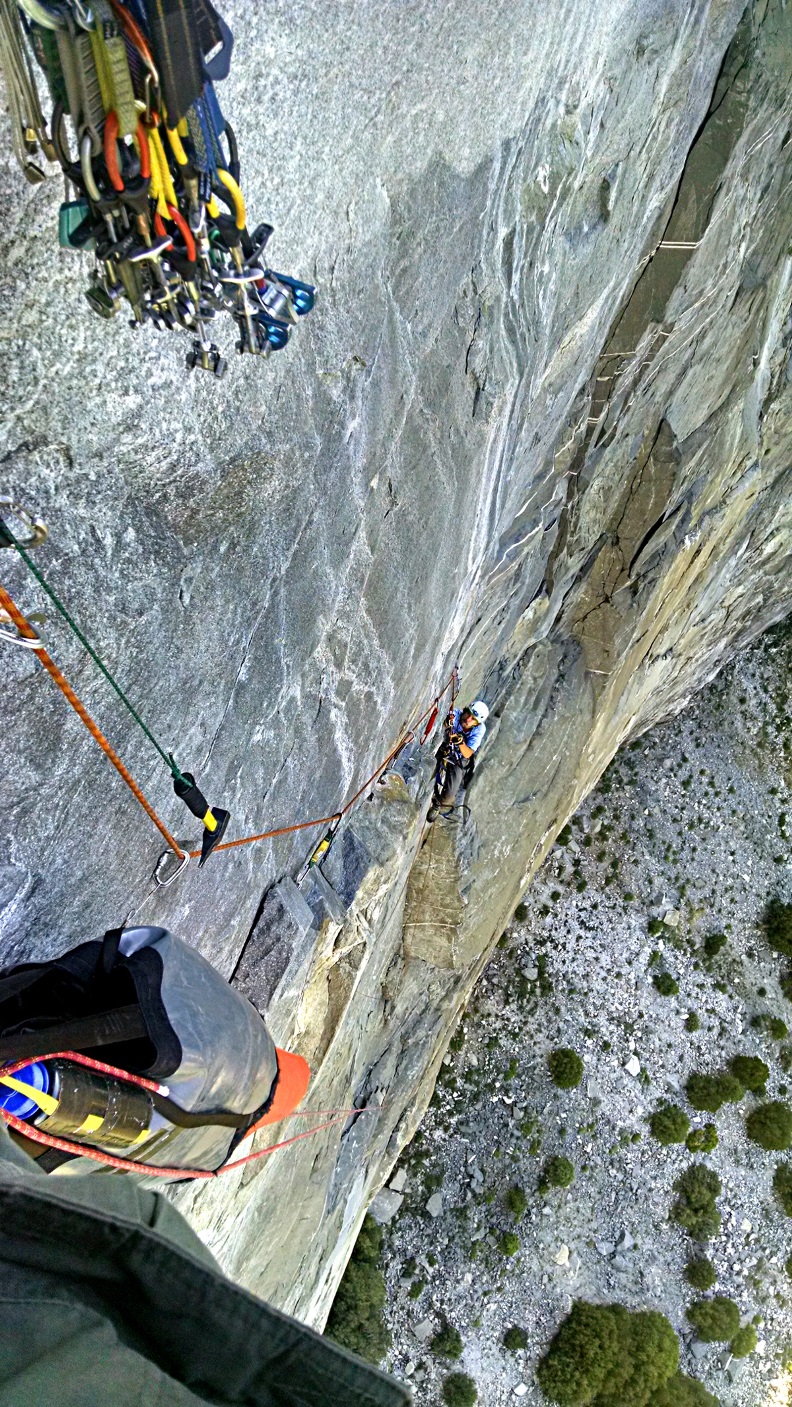 #25 on Zenyatta Mondatta, El Capitan, Yosemite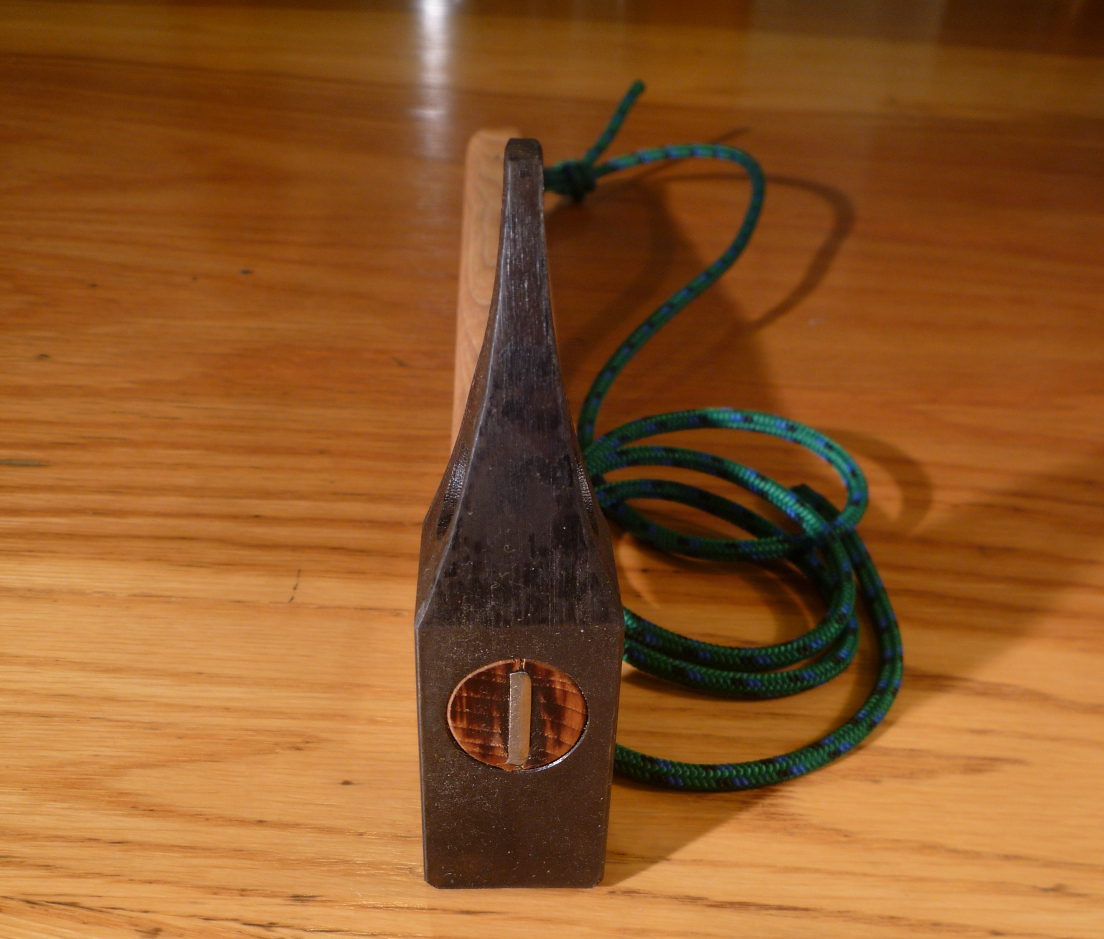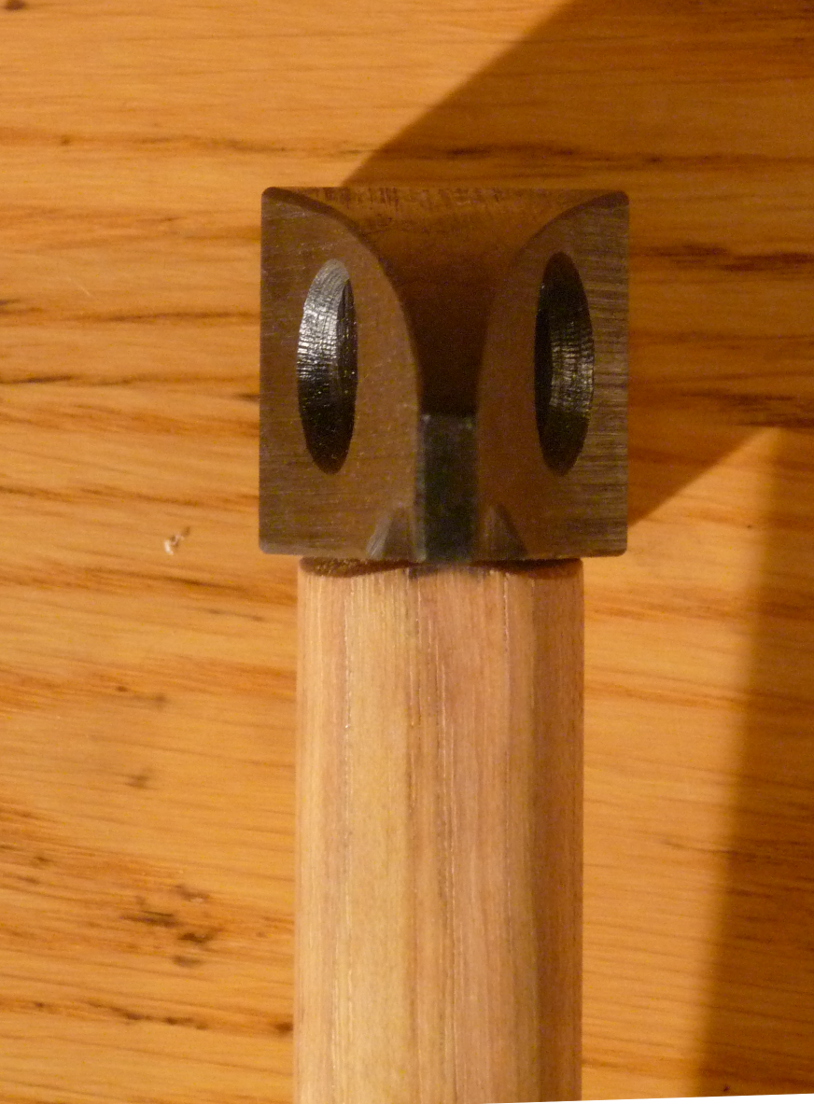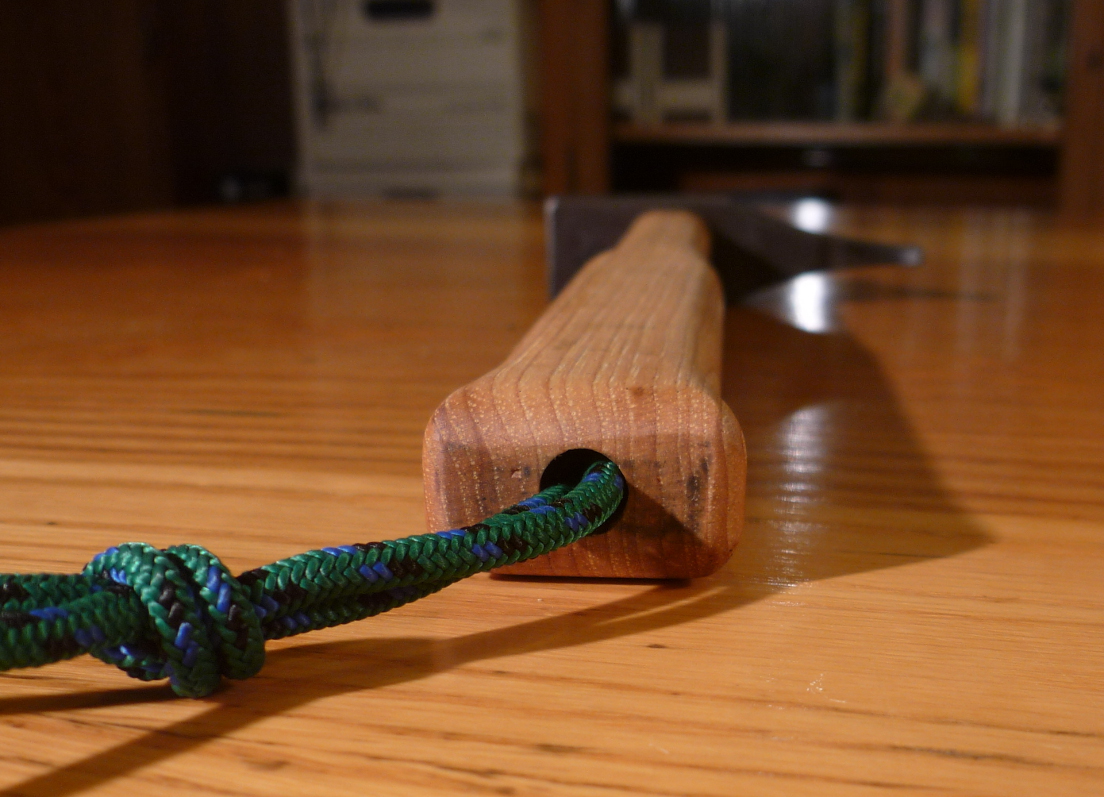 Bob DAMMERRing with an early version - #6 I think.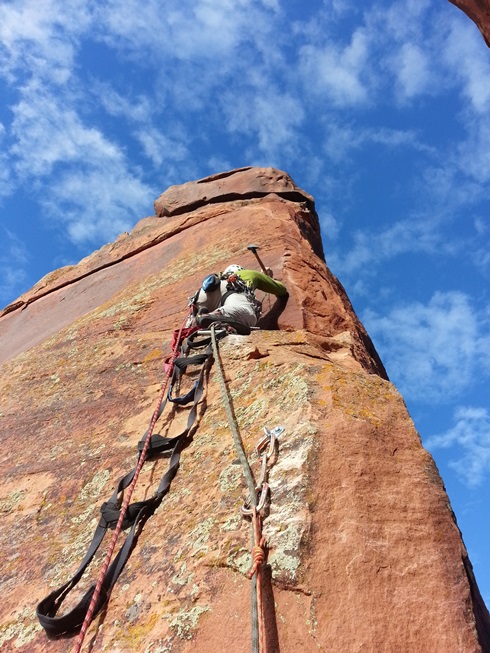 #19 drilling in western Colorado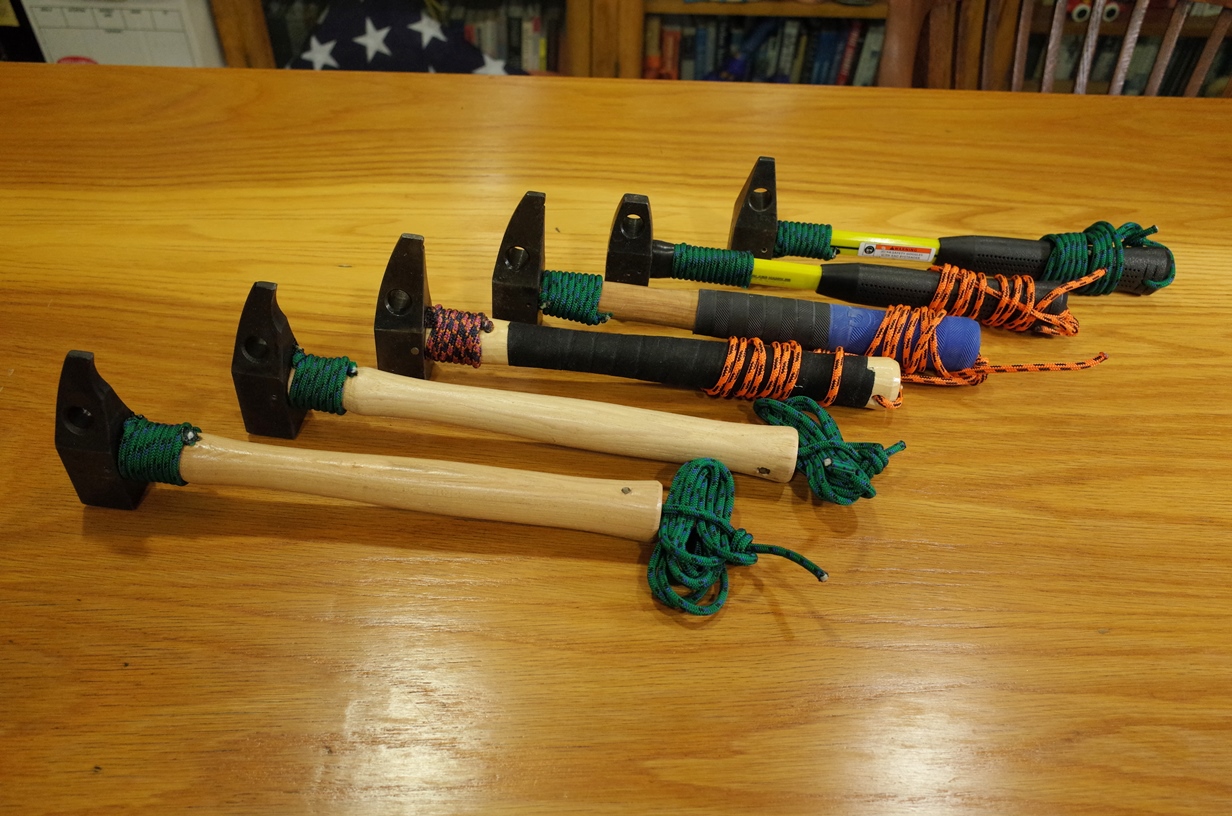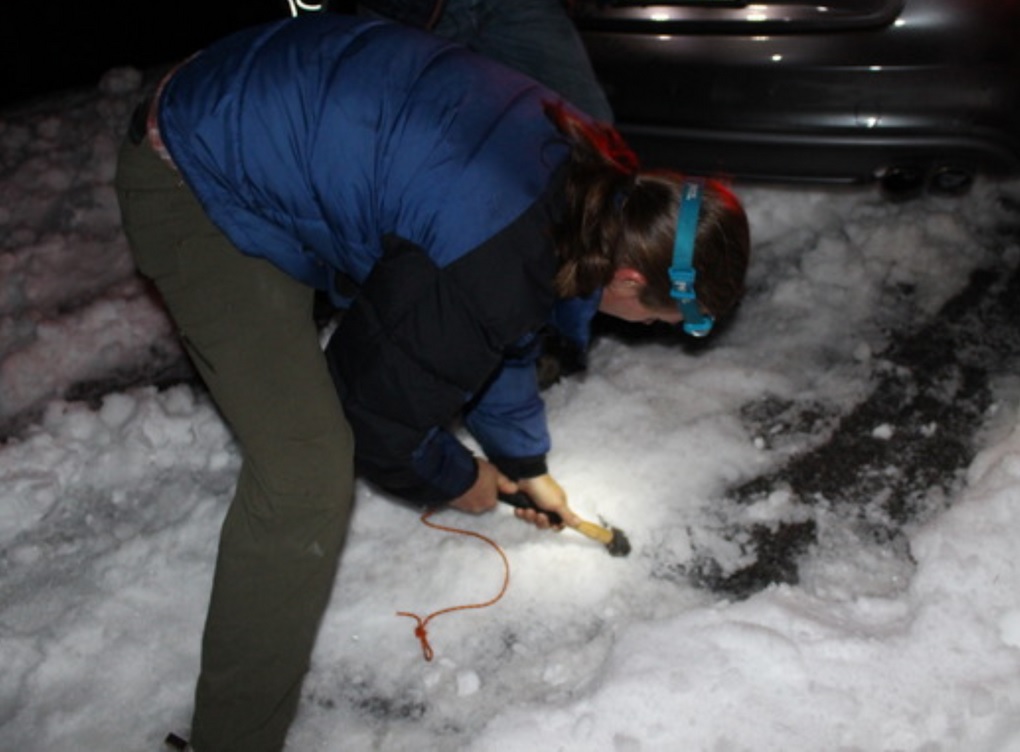 Quenching DAMMERR head in oil to harden them.
Testing a DAMMERR, a drill bit and one of the drill holders I make.